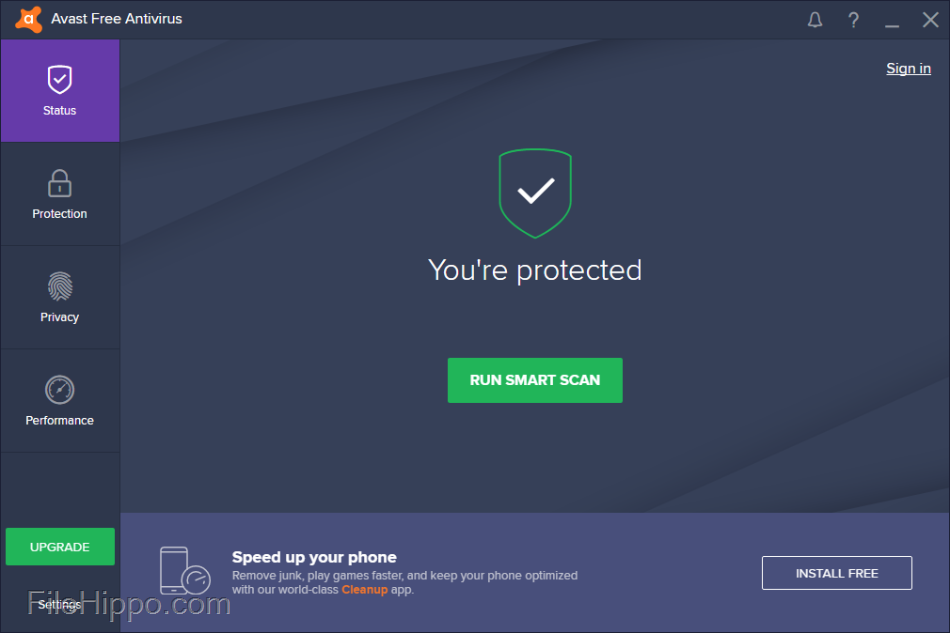 Avast Antivirus is a family of internet security applications developed by Avast Software for Microsoft Windows, macOS, Android and iOS.
1st method-
Step A – open and register
http://www.avast.com…e-antivirus.php
Step B – open gmail and search for avast.then copy the code
1. Highlight the license key above, then right-click it and select "Copy".
NOTE;-Avast Antivirus link —CLICK HERE
2. Open your Avast Free Antivirus controls and select the "Settings" tab.
3. Next, click the "Registration" tab.
4. Click the arrow next to "Offline registration" to expand this option.
5. Click the "Insert the license key" button.
6. Right-click in the empty Registration box and select "Paste".
7. Click "OK" – your license key is now inserted and your Avast antivirus software can now be used free of charge for a further 12 months.
2nd Method:-
1st Step:-visit HERE and register for free avast antivirus for 1 year.
2nd Step:-Go to email and search for avast.if you get mail from avast then download the antivirus software.
NOTE;-Avast Antivirus link —CLICK HERE
3rd Step:-Click on activate option from main window of avast anti virus and select free option.
4th step:- Go to setting and CLICK ON subscription tab then,if you see you are register for 365 days.(then not to do any more step).
5th step-If yet not register click on register option and click on free pack and all done.
Now you are register for 365 days for free